Best 5 Photo Book Makers for Family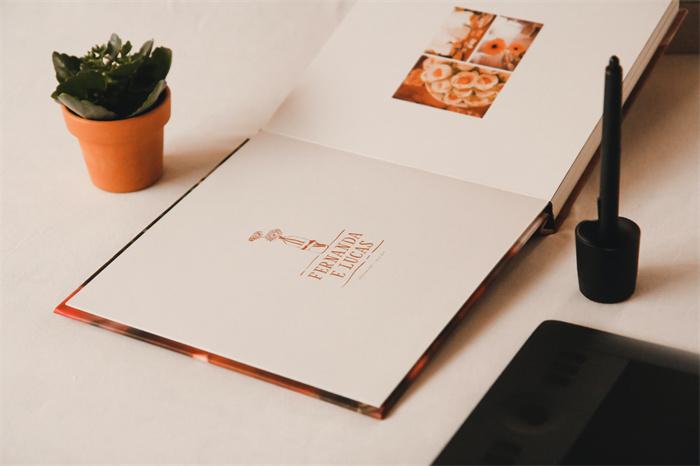 Photo books are stunning, realistic recreations of various family pictures. Aren't these awesome souvenirs for any celebration? Indeed, they are. Just like an all-rounder, they preserve a picture nicely and keep the memories fresh forever. Guess what? you can view and relive the moment anytime you want. Isn't it cool?
A photo book is a profound and meaningful book that uses images to depict emotions. Owing to the skills of modern graphic designers and the introduction of hassle-free software, all it requires is a few clicks to create a unique and innovative photo book. With so many superb options available it indeed is difficult to choose the best picture book maker.
Best 5 Photo Book Makers for Family Review
Add that sparkling life to your memories with a professional online photo book maker. With this, your favorites moments can be rekindled anytime. Guess what? It's fully automated yet totally free to use. The superb quality and the endless diversity will remind you of the VanceAI photo enhancer. Yup, you're not mistaken.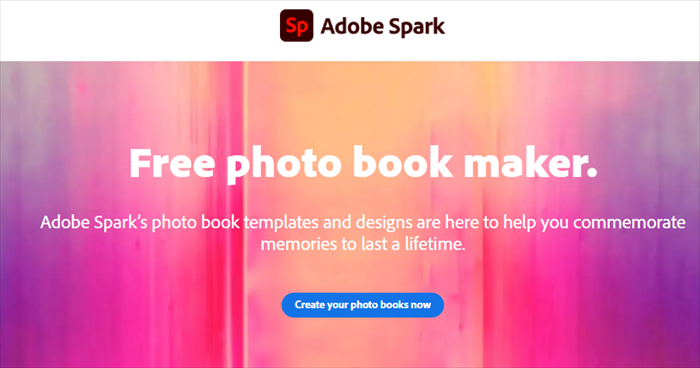 So, make your clicks and follow these simple and easy steps.
• Look and select a template. Don't worry they're all pre-made and ready to use.
• Personalize it with your own filtering and designing. Because dude, your creativity matters.
• Adjust the size according to your requirements and choices.
• Hit on the save tab and don't forget to share your work with your friends. Let the world admire your unique and inspiring photo book.
Check it out now!
Enjoy creating an innovative yet easy and hassle-free photo book with this top-rated software. Get the perfect blend of fun and convenience with its totally free service.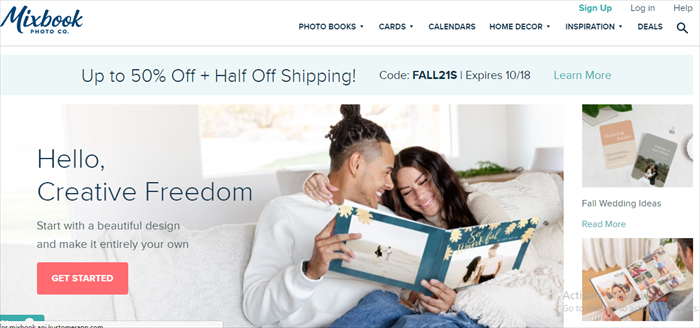 Follow the steps below:
• Choose a template from over 6000 possibilities. Don't want a pre-made one? Don't worry, you can start from a blank one.
• Add the photos
• Make it your way! Customize it with the perfect editor tool, add new colors or maybe even new labels
• Take a sneak peek of the magical creation you just did with this free online photo book maker.
Try it now!
This exquisite app will capture your special moments and transform them into amusing and attractive photo books. The best part is that it'll get it delivered to you in a super cost-friendly deal. So isn't it wise to declare it as one of the photo book apps?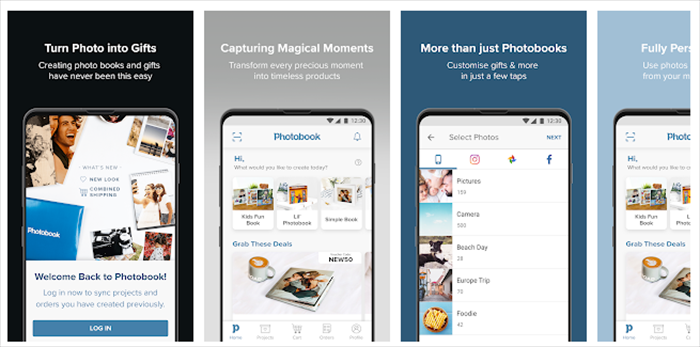 Follow the steps to get yours now
• Download the app on your device
• Choose your photographs. Simply let our shuffle feature arrange them for you.
• Choose and edit the template until it perfectly meets your requirements.
Is it prudent not to give this elegantly stylish yet quick and free-to-use app a shot? Take a look at it!
Preserve your fading memories in a gem photo album with this excellent app. Do you know what's the classiest part about it? It takes seconds to wrap up.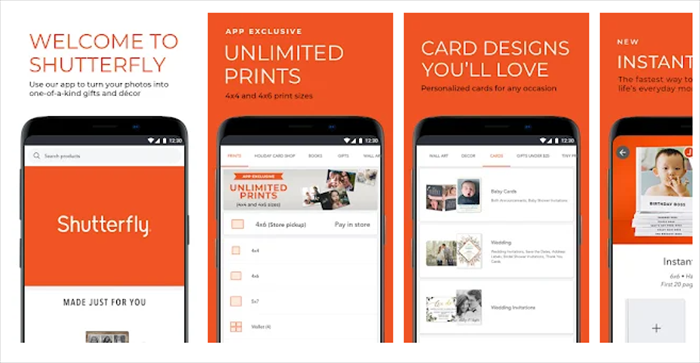 Just count to three and watch it get done perfectly!
• To get started, simply download the app
• Select a layout you wanna play with
• It's all a swipe and drag game after that
• Continue to tweak and modify until you obtain the desired look.
This fascinating program comes with unlimited storage, making it one of the most popular and sought-after photo book app. Why don't you give it a crack and see what happens?
Who says making a picture book takes a very long time and costs a lot? Say hi to this incredibly popular software. Transform your memories into a lockbox that you can keep and cherish for the rest of your life.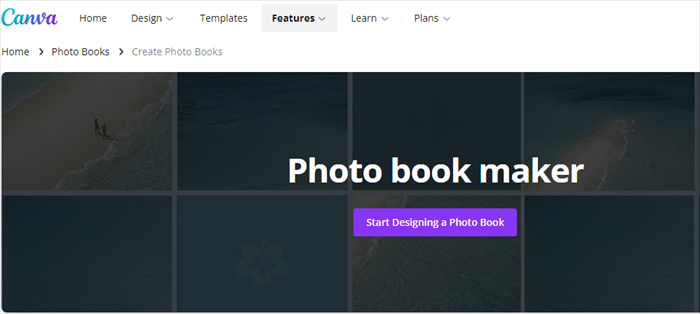 Here's how you can do it!
• Launch a page and choose a pre-made template or a blank one
• Spark it up with your own twist of innovations. Thanks to the built-in editor tool
• Personalize your book and add your photos to get the best out of it.
• Feel free to share or print it!
With this fantastic free online photo book maker, get a photo book as unique and special as you are. Check it out now.
FAQS
Is using a photo book maker easy?
It is quite easy and fun to use. With thousands of templates and fun tools, you can create a photo bookmarker of your choice in no time. There are also tons of tutorials online to help you in case you find the tool hard to use.
How to colourise photos online?
It's a fantastic photo restoration program. After you've launched the website page, simply upload the photo. Instantly sharpen the color and boost the texture with just one click. Give outdated photographs a fresh lease on life.
Conclusion
When you say words are meaningful, think again! Check out a photo book and watch as your perception change. Photo books are now blooming in an excellent perspective. Thanks to technical advances that preserving memories is no longer a problem. All you have to do is to choose the best photo book maker.