How to crop photo to passport size with free passport photo?
The single most crucial travel document you'll ever need is your passport, which should always be at the top of your pre-trip checklist. What else should be on your to-do list? There's also your Visa needs, lodging, baggage, and so on. Additionally, if you're a first-time flier, it's a good idea to brush up on your air passenger rights.
When applying for a passport, your photo is important since it is the first thing passport control will look at, so make it excellent! The following is how you may use the online passport photo makers to crop photo to passport size.
Crop photo to passport size in 3 steps
Step 1: Take a Picture & Upload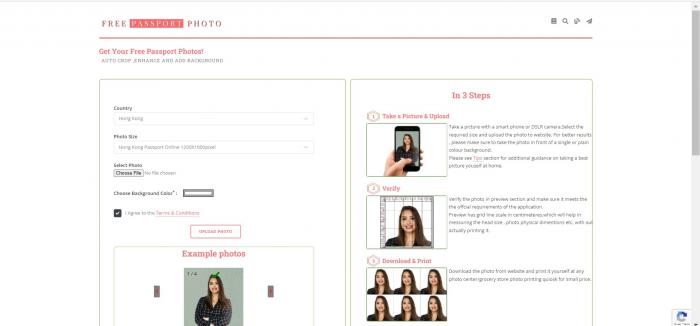 Take a picture with a smartphone or with a camera, Select the required size and upload the photo to the website.
Step 2:Verify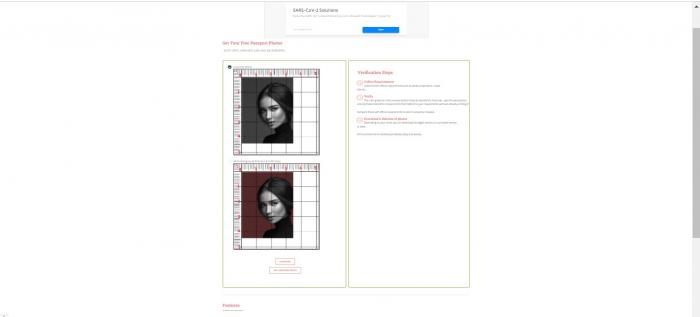 Verify the photo in the preview section and make sure it meets the official requirements of the application. The preview has a grid line scale in centimeters, which will help in measuring the head size, photophysical dimensions, etc, without actually printing it.
Step 3:Download & Print
Download the photo from the website and print it yourself at any photo center/grocery store.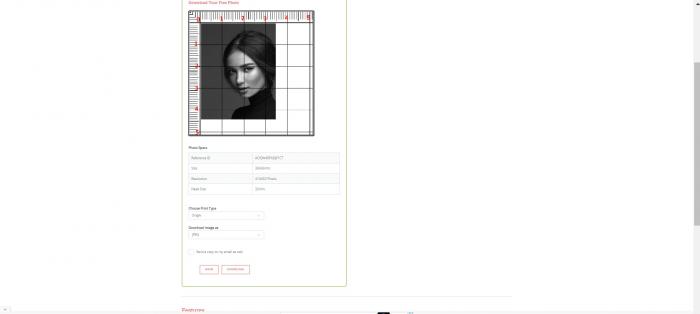 Why choose free passport photo?

You've come to the perfect site if you want to crop photo to passport size. With the aid of this service, you can quickly make a passport photo that meets the requirements of various nations.
This service allows you to crop photo to passport size in the right dimensions without having to do any manual effort. You may also utilize our low-cost custom backdrop feature.
Effortless Create passport, visa, and ID photographs with this simple tool. It simply takes a few clicks to generate a high-quality shot.
Advanced Machine Learning algorithms allow you to select the best shot. You upload the image, and this online passport photo maker can scale and crop it to the proper size, with background removal as an option.
Conclusion
Freepassphoto is an easy tool for making passport, visa, and ID photos. A high-quality photo may be created with just a few clicks. This passport photo creator is definitely worth checking out, as it offers a good range of nations and related document photo size possibilities. It is built on AI technology, you may expect faster processing than with traditional ways of cropping photo to passport size. The website also significantly improves your image, which is very useful for visa-related image criteria. Not to mention that you may change the backdrop color to your liking. You can use any of the above-mentioned passport photo maker tool to get that flawless passport size photo with the background of your choice. So, what are you waiting for?
FAQ
Is it possible to change the photo on my passport?
Your passport photo cannot be changed. To begin with, submitting a passport application to the passport office is similar to mailing a tax return: all submissions are final! Second, after you obtain your official passport, you are not permitted to tamper with it in any way—do not try to change or alter your official, approved photos. Do not attempt to replace your biometric photos with something else using scissors, tape, or glue. The only way to update your passport photo is to replace or renew your passport.