Best 5 Family Photo Sharing Apps Review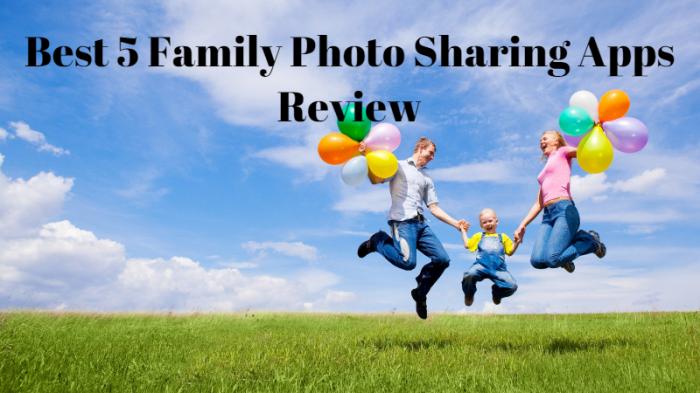 A photo sharing app has pretty much all of the features that you'd want but given that they are usually public apps, users do face their fair share of security and privacy risks. To solve that, we have a different kind of app basically known as the family photo sharing app. While these family album app tools are not exactly like social media platforms, they have enough features for interaction with family members and most importantly, privacy. You can also use these tools as a party photo sharing app with trusted members. With that said, we will be going through a list of the five best photo sharing app for families and other trusted members. You can use links to access the tools and start using them immediately. Moreover, you can first colorise your old family photos and then share the results through these photo sharing app tools.
Best 5 Family Photo Sharing Apps
Price: You can use this photo sharing app for free on both Android and iOS. However, both versions of the family photo album app will have in-app purchases.
With this family photo sharing app, you can definitely get the much-needed privacy of content that you need. The family album app reviews definitely agree and so do the absolute absence of ads in this application. Moreover, this is not only a family album app that is safe to use, but it also offers some really great features such as automatically making a compilation video out of the content you've shared, giving visibility controls, and more. Apart from that, you can make your time in the application lively by handing out awards to family members using the app with you. It has an award system that you can use for hosting events, which helps in keeping family members active and interactive.
Pros:
Provides all essential features for free.
It is available on both major mobile platforms.
Has many great features.
Cons:
Can be sometimes buggy.
Still contains in-app purchases.
Paid content can be better.
Price: This photo sharing app is absolutely free to use across all platforms. It is available on mobile devices such as Android and iOS and it is also usable on desktop.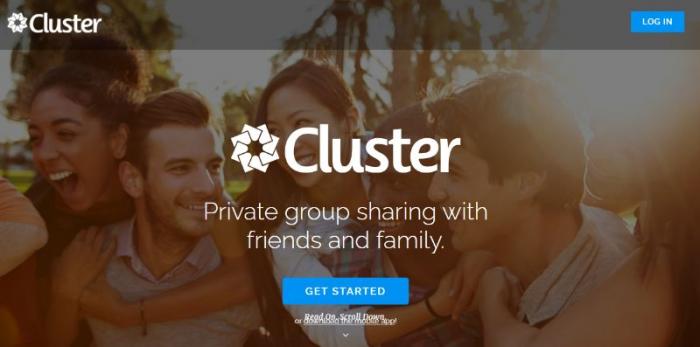 You can definitely pair a photo enhancer application with a photo sharing app such as Cluster. Considering that it has a social media element of creating groups and having consistent real-time updates, you can always send in the sharpest group photos, portraits, and any kind of photos. It is easy to use this application especially because it is available on desktops, wherein you can work around the application much faster. Not to mention that this photo sharing app also offers a decent amount of privacy settings that you can implement to ensure that your photos are only seen by those you want. These settings can be implemented in groups as well. So, start using a tool like VanceAI to enhance photos and share them on Cluster.
Pros:
Real-time and consistent updates like social media.
It is usable on mobile devices and desktops.
Completely free to use.
Cons:
It is buggy after the latest patch.
It can have more privacy options.
Doesn't have many features outside of photo sharing.
Price: This photo sharing app can be used on mobile devices running Android for absolutely free though it does contain ads.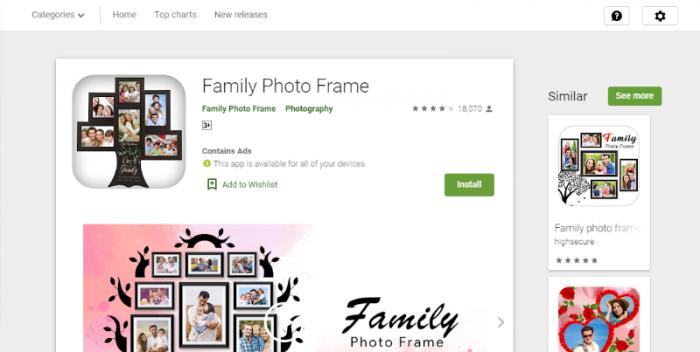 One of the advantages of having the Family Photo Frame application is that you get to edit your photos. It is one of the best photo sharing app tools if you like to edit photos and add layouts, collages, frames, and much more. You can also transform your gallery by making use of multi-photo frames, text labels, and attractive drip effects. You can colorize photo online, perhaps some family photos, and then use this application to further edit them.
Pros:
You can make collages, frames, and more.
It is fully free to use.
Many cool features for image editing.
Cons:
It still contains ads.
It can add more background color options.
Not available on multiple platforms.
Price: The Google Photos photo sharing app can be used for free with any free Google account. It does have a subscription plan of $1.99 per month that grants users up to 100 GB of cloud storage for their photos and content.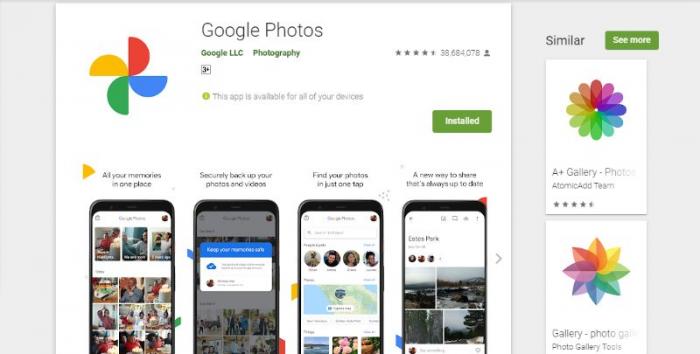 Google Photos is definitely one of the best free photo sharing app tools that you can use if your main concern is storage and security. With Google Photos, you can be ensured to have at least 15 GB of free storage available with a free account. Apart from that, you can have full control of all the sharing settings once you create a page.
Pros:
Popular photo sharing app.
Free to use.
Easy to use.
Cons:
Not many features.
Has issues on mobile.
15 GB free storage can be limiting.
Price: It is free to use but contains in-app purchases.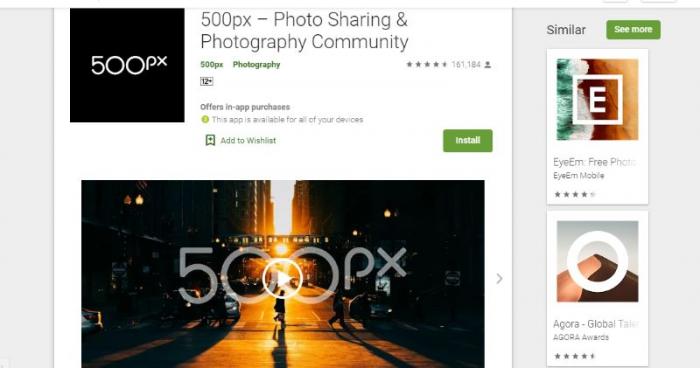 500px has created a great platform through its photo sharing app for anyone interested in photography. With a community built for photography, you can not only share your own breathtaking shots but also simply spectate. Moreover, you can also interact with users from all over the globe through this photo sharing app. You can also get competitive and follow the community leaderboards. If you upload regularly, you can also be among the leaderboards.
Pros:
Free to use app.
Has an active community and community-based features.
One of the most secure photo sharing app.
Cons:
Contains in-app purchases.
Not many family album-oriented features.
Doesn't work well on older phones.
Conclusion
With these apps, you can definitely make your own private album or make a circle of family members and share precious moments with them without worrying about privacy. Pair an image colorizer and enhance your photos even more. Also read: Best Way to Digitize Old Photos