How to Colorize Black and White Images in Games with AI Image Colorizer
Part 1: The Best Indie Black and White Video Games
No. 1 – Limbo
No.2 – Darq
No.3 – Fracter
No. 4 – Monsters of Little Haven
Part 2: How to colorize black and white images in games
No.3 – Fracter
Verdict
Video games are part of my life. Though I am a big fan them, I don't look at the gaming world from an entertainment perspective. Instead, I'm interested in storytelling, graphic design and the psychological benefits (cognitive, social skills, distributive attention, memory development etc). I played many popular games like League of Legends, Minecraft, World of Warcraft, Starcraft and so on, but in the last couple of years my attention turned to indie video games.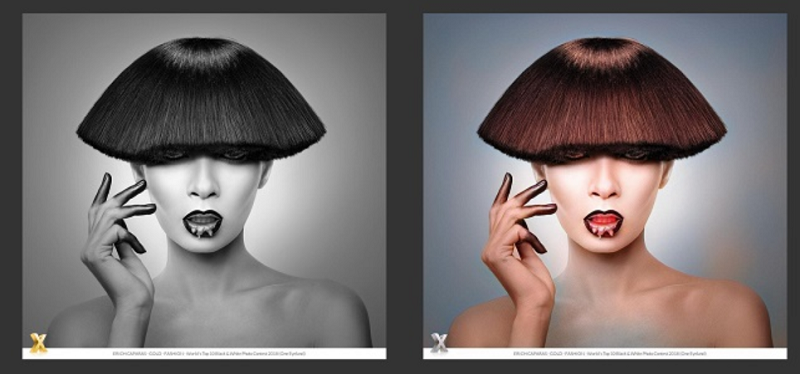 Among them, I found some black and white games that I want to introduce you to a bit later on in this list. After I finished these games, I wondered what they would look like in colors. So I was interested in ways to colorize black and white photos in the games. Hence, we come to the main topic of this article, namely a special AI tool created for colorizing black and white images. At the end of the article, you will know how to colorize black and white images with Official Colourise, a perfect tool that can predict with high, if not perfect accuracy, colors from black and white images. To my joy, I noticed that it also works for black and white games. Ok, now let`s move on to the core of this article.
Part 1: The Best Indie Black and White Video Games
There are not too many black and white games, but from the existing ones, I was able to make a little top four. Why did I want to know how to black and white image? Well, it`s simple curiosity. Besides, I tested Colourise.com with many black and white images in the past and the results were always outstanding, so I wanted to see how it would handle stills from black and white video games. First, let`s see the best black and white video games. Jump to the second part directly if you want to see how AI Colorizer works in colorizing black and white images.
No. 1 – Limbo
The first thing that shocks Limbo is its approach to graphics, a combination of simple and complex, lights and shadows, in perfect harmony with the black and white presentation of the game. While the technology that powers the game is fairly simplistic, the way the producers managed to "express" themselves graphically in Limbo is very impressive. It is a game without a clear plot, in which we, as players, guide an anonymous boy through dangerous environments that are full of traps. The game was a great success, especially due to its fantastic and original look.
No.2 – Darq
A boy who is aware that he is dreaming. The dream quickly turns into a nightmare and he tries to wake up while learning how to manipulate the dream world. You will explore his subconscious by defying intricate puzzles. This game is a real experience that you won`t want to miss.
No.3 – Fracter
Fracter is an emotive, isometric puzzle adventure game set in a mysterious labyrinth of glowing black architecture. It is filled with rich elements of black, gray and white to give to the player a sensation of isolation and confusion. You will go through complex puzzles and with the help of a friendly spirit, put back together pieces of yourself that you had previously lost.
No. 4 – Monsters of Little Haven
Monsters of Little Haven is a Casual, Horror, Visual Novel PC game and it has a unique atmosphere and music. A twelve-year-old Kenneth and his sister Esme, end up on the trail of a mysterious monster following a series of entangled events. Their family is surrounded by many secrets and your role is to discover them.
Of course, there are many video games with black and white modes but the games recommended here are specially designed in a monochrome palette.
Part 2: How to colorize black and white images in games
Here, you will learn how to colorize black and white images in a few steps. You can have high expectations from this tool because the results will not disappoint you. In the case of regular images it works perfectly. Let's see how it works for the indie games discussed in this article.
First, let`s have a look on how to colorize black and white images in an instant.
1.Visit Colourise.com and click " Start Now".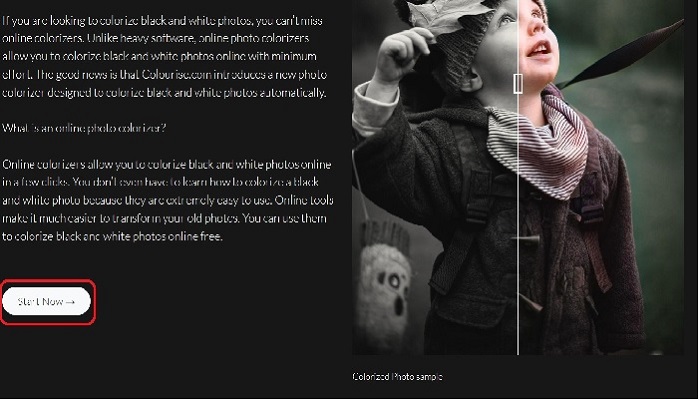 2.Drag or upload your desired image.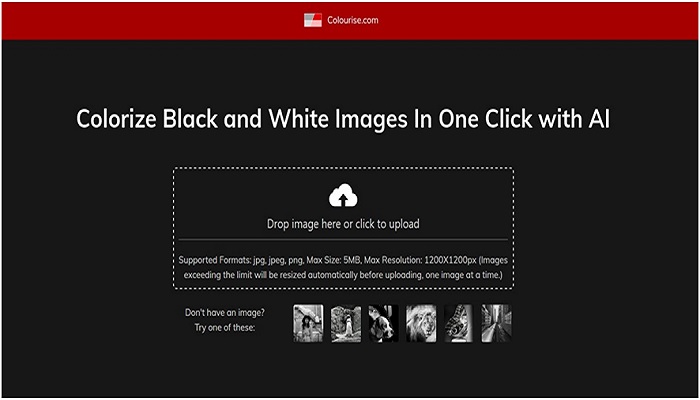 3.Now that you have uploaded the image, wait a few seconds for the AI ​​algorithms to colorize the black and white image. I uploaded a black and white image made by Erich Caparas. This image won the contest of One Eye Land in 2018.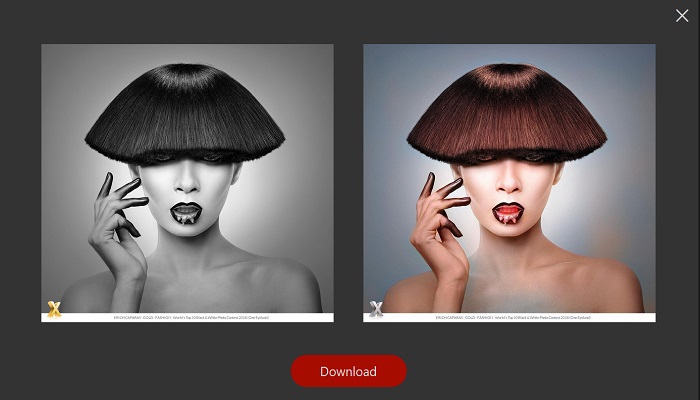 I am really happy with the result generated by Colourise.com. The model skin is almost perfect and the lips are just like in reality. Not to mention the hair color. The skin does have a blueish hue in a couple of places but aside from that everything looks flawless.
OK, now let`s have a look at the black and white images extracted from the indie games.
No.1 – Limbo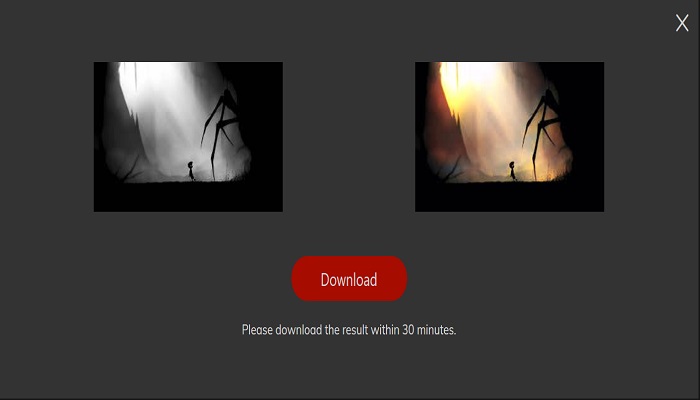 With this tool, the light is even better than I imagined.
No.2 – Darq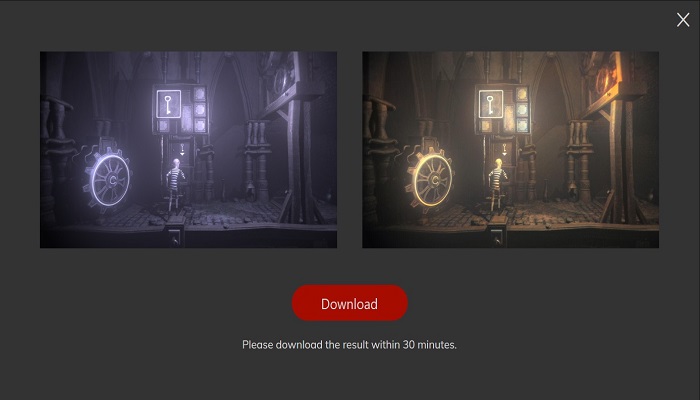 I really like the vibe that comes from these colors injected by this AI image colorizer tool. I think I would prefer the colorful version. AI image colorizer did a great job here. I guess that the multitude of objects helped to determine the colors.
No.3 – Fracter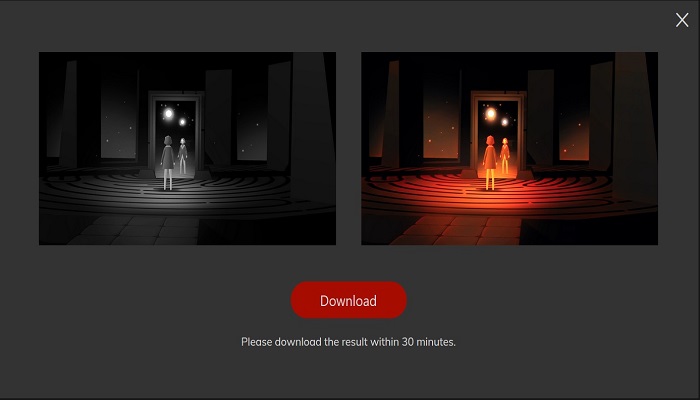 The colors make me think of a warm and dreamy world.
No. 4 – Monsters of Little Haven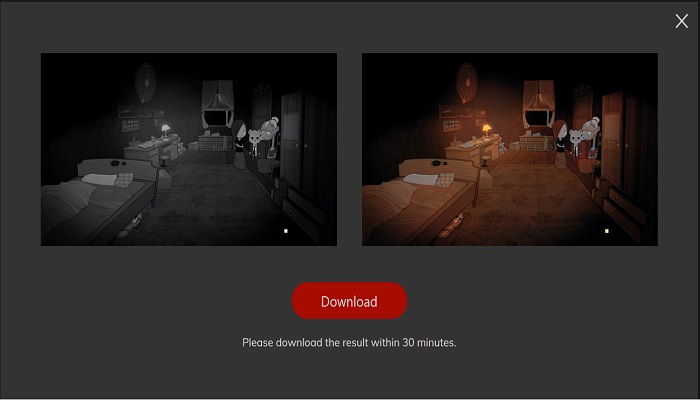 Verdict
Gaming is an activity that involves millions or even billions of people. Games like PUBG manage to gather millions of people who play at the same time and the details it offers are truly amazing. The history of video games begins in the 1960s at the Massachusetts Institute of Technology. The game that started with it was called "Spacewar" and involved two spaceships fighting each other. The very expensive components made the commercialization of the game possible only in the 70's, years in which the novelties in the field started to explode. But in the 80's another player joined the field: the computer. And from here, the industry evolved at a rapid pace.
Black and white indie games are intriguing to me and I think it is very interesting to colorize the screenshots using Colourise.com.I think the version generated by is much better, in the sense that it makes me think of a vintage story and I do believe that that`s the point.
Long story short, this AI Image Colorizer is worth trying if you want to colorize black and white images because it`s free and the results will satisfy you 100%. Wanna find out more tools for colorizing images? Read this post: Selective AI Picture Colorizers to Colorize Black and White Pictures 100% Automatically.