Best 10 Rare Historical Photos Colorized by AI Colourise 
Historical photographs are a precious legacy of the past, giving us a glimpse into the stories of a time when we were not yet born. What exactly the past was like? Maybe we can see them from another perspective via some AI -based colorizer like VanceAI Photo Colorizer, Colourise.com, etc. This article will take you review 10 rare historical photos colorized with colourise.com.
How to Get Historical Photos Colorized?
Go to Colourism.com by the link on the title. Select a photo from your device and upload it by clicking the box prominently displayed on the website.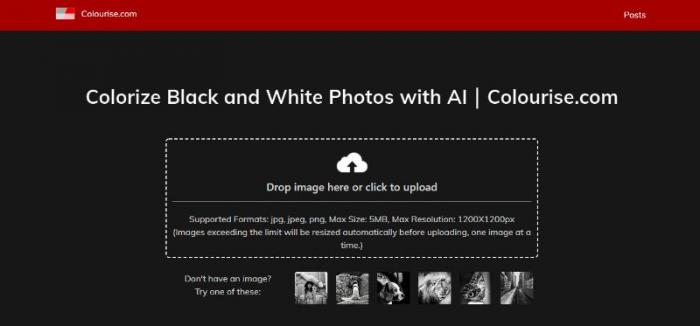 Step 2: Download the result
After uploading, the photo will be processed automatically and after a few seconds, the colorized photo will show. Then, you can click on the download button to save the result.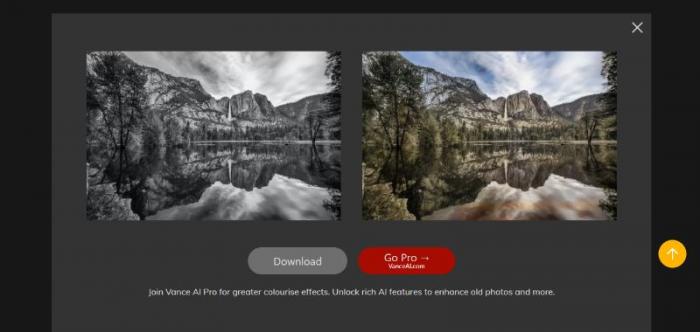 Examples of Colorized Historical Photos
We list 10 rare historical photos you must see. Also, we used colourise.com to make these historical photos colorized. Let's take a look!
1. Apollo Space Project exhibition, McArthur Hall, Institute of Applied Science (Science Museum), Melbourne, 1968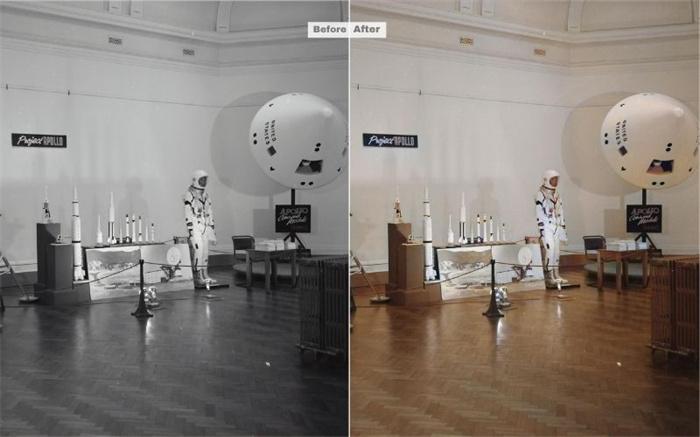 The colorized rare historical photos are recreated pretty well by the application. The process time was short too.
2. Julia Obear, messenger girl at the National Women's Party headquarters, Photograph from the National Photo Company Collection, 1922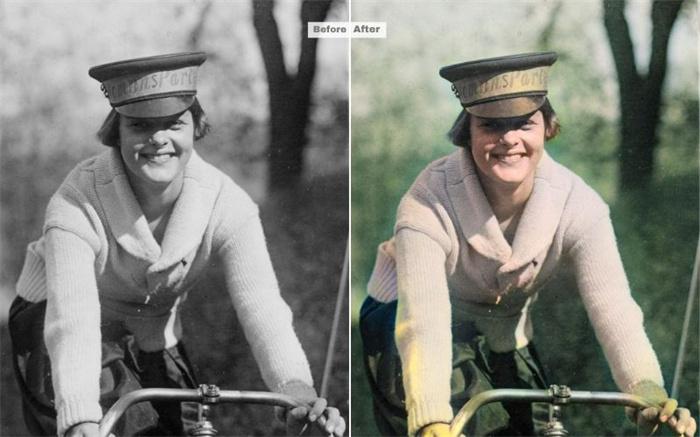 The application gives historic photos in color with great lighting as well. This particular image is actually well lit and the tool does well in emulating that.
3. Portrait of Children in Garden, 1890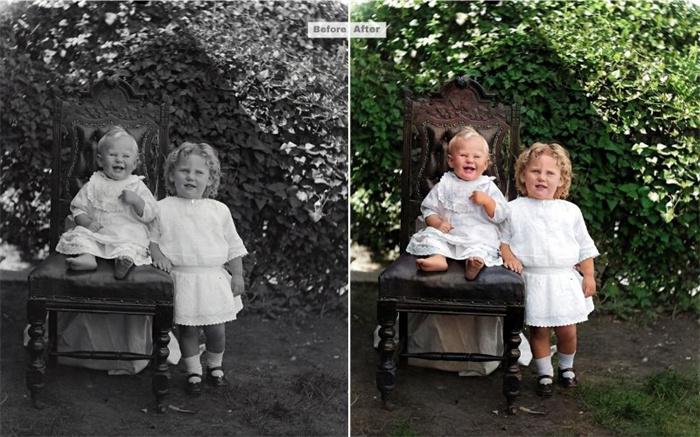 This is a great example of historical photos colorized by the colourise.com l because this particular image is near flawless with the right colors, right lighting, and right clarity.
4. House at 10 Marshall Street, oldest brick building in Boston, 1884-1967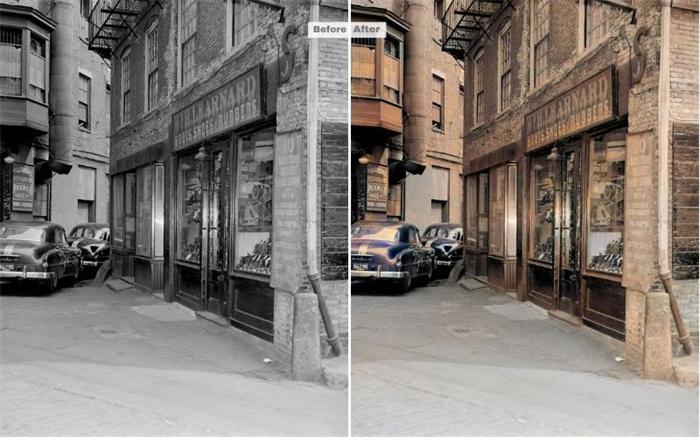 This is one of the colorized rare historical photos which the application again manages to portray brilliantly.
5. Ken Turner Using Kodak Camera, Melbourne, circa 1940s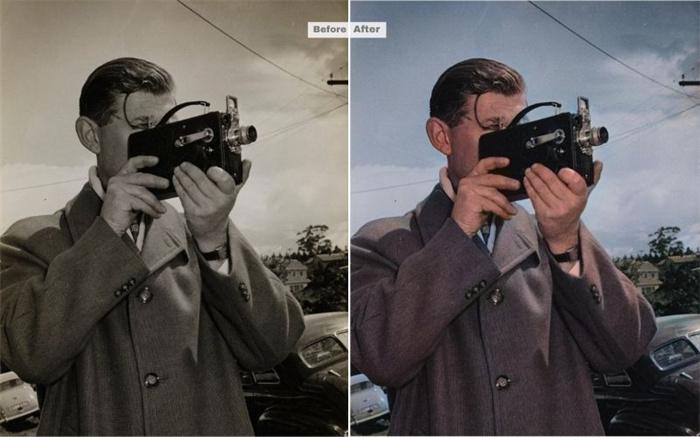 The colors are really realistic in this conversion, making historic photos in color much more appealing.
6. Blowing horns on Bleeker Street on New Year's Day, 1943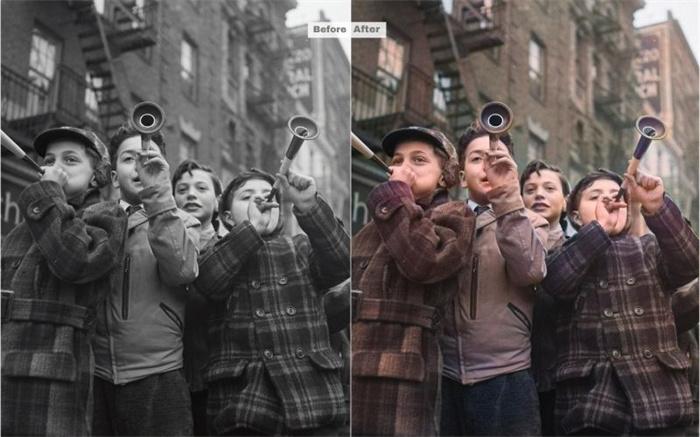 Though such historical colorized photos are not exactly flawless like the others, there is still enough contrast and sharpness in the conversion that is considerable.
7. Apprentices at Newport Power Station, August 1948.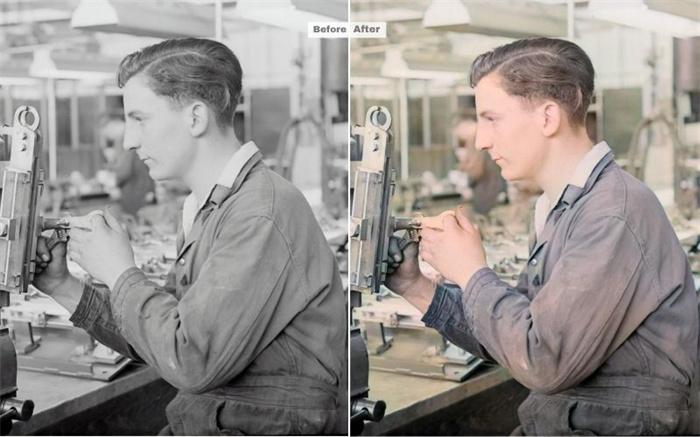 Historical colorized photos like these are always good to see because they are believable and usable in many situations and platforms.
8. Luxor Temple, statue de Ramses II (XIX dyn.). Circa 1929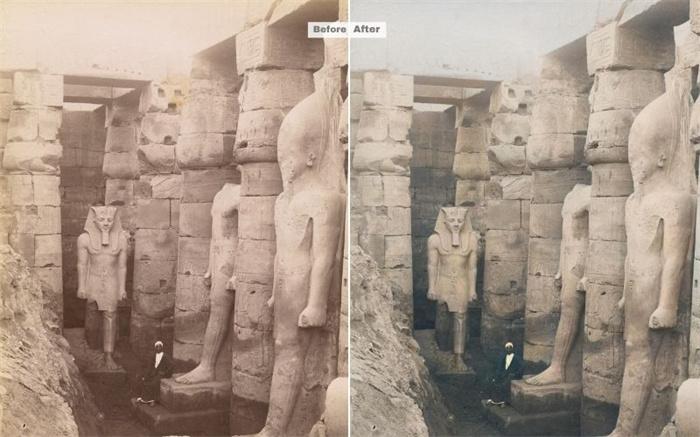 This is one of the colorized history photos that has been given a more nuanced look through the AI application. There is much more emphasis on shadow and color correction here.
9. Adams Mansion, Quincy, Mass. Photographer: Abdalian, Leon H. Date: October 10, 1929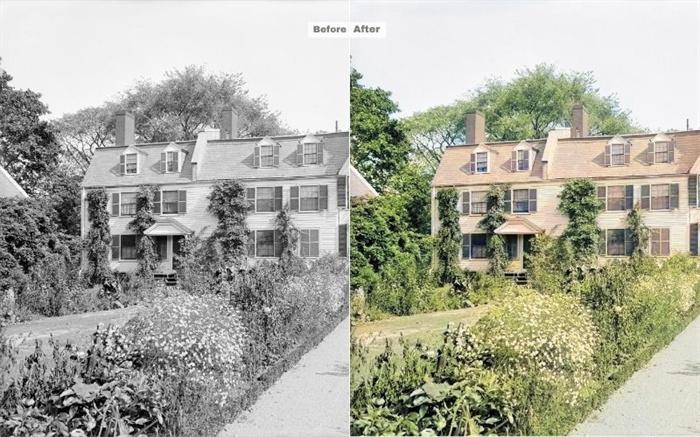 10. Marchers with signs at the March on Washington, 1963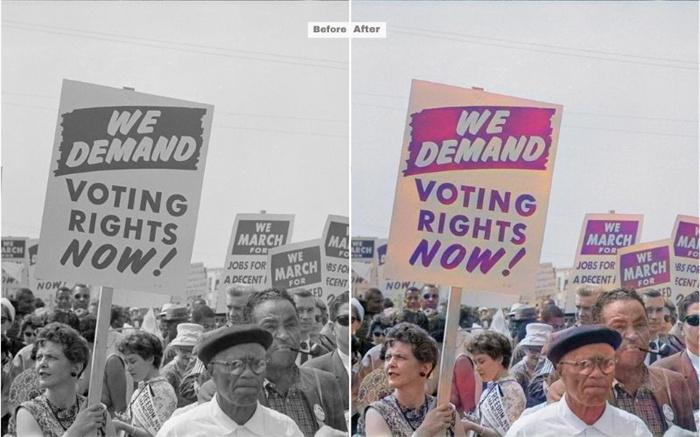 FAQs
Are colorized history photos accurate?
Yes, it can be very accurate if you try some AI-based colorizers like VanceAI Photo Colorizer and colourise.com since they have been trained on millions of pictures. No matter what kind of black and white photos, these colorizers can have them smartly analyzed and colorized.
How are historical photos colorized?
We used to make historical photos colorized by sending them to a professional studio and letting retouchers or painters do the job. But now with some AI-based colorizers like colourise.com, you can easily obtained the colorized historical photos online.
Conclusion
What makes historical photos precious is the history they carry. Whether it's curiosity or nostalgia, we would like to see real history by colorizedhistorical photos colorized. Now,this job can be done by AI. Though some results are not that perfect, we can still bet on AI to see more possibilities. Also read: How to Enlarge an Old Photo and Colorize it Without Photoshop