How to Colorize Photos Using Colorizer Apps?
Do you have old photos in your album that you want to colorize? Instead of using heavy software like Photoshop, there are many simple alternatives to colorize photos.
In this post, we will show you how to colorize photos using apps. We've picked 5 best apps for colorizing old photos using which you can give a new life to your photos. They are ranked based on their ease-of-use, pricing, colorized effects and more.
1. Colourise.com
2. Colorize Images
3. Colorize
4. PhotosRevive
5.Retouch Me
How to colorize photos effortlessly?
Conclusion
Price: Free
Compatibility: Windows, Mac, Andriod, iOS
Colourise.com is a web-based colorize photos app that lets you colorize photos that look gray, sepia-toned, or black and white. Unlike any other apps listed in this post, it is 100% free to use. What's also amazing about this app is that it uses machine learning to add colors to your old photos automatically.

Pros:
Free to use
Easy to use
No limit on the number of photos you upload
Cons:
Price: Free
Compatibility: Android
Colorize Images is a colorize photos app that lets you restore old photos in one tap. Using machine learning, the app tries to restore the color in old photos though it lacks the knowledge of the context of them. Hence, the colorized old photos are accurate based on the AI model instead of the real environment. This app works best with old photos that have good contract and focus.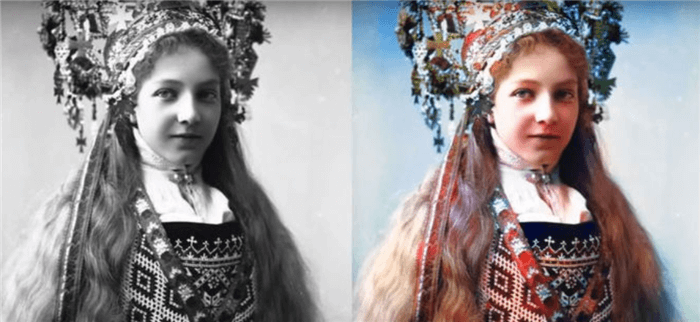 Pros:
Free to use
Share old colorized photos to social media
Based on DeOldify project
Keep the original size of photos
Cons:
Watch ads for free service
Price: $19.99/2-year account
Compatibility: iOS
This is a paid colorize photos app that allows you to transform old family photos instantly. The greatest part of Colorize app is that you can scan old photos from album using its partner app. Again, simple images with clear focus look much better when colorized by this app, instead of complex images. It is easy to use but much expensive compared with other alternatives.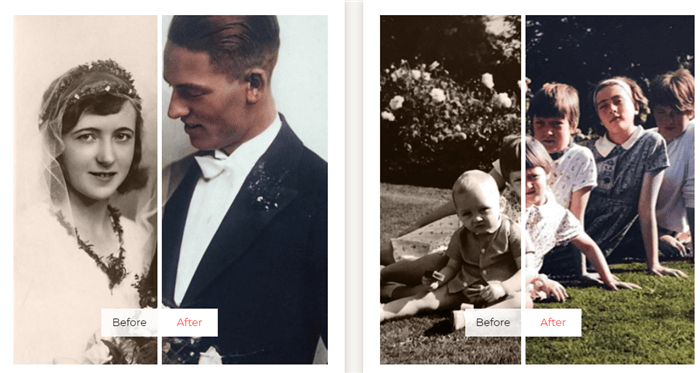 Pros:
Three-day trial
Colorize photo in one tap
Share old colorized photos to social media
Cons:
Quite expensive to use
Reduce the dimension of export photo
Price: $19.99/2-year account
Compatibility: iOS
Photos Revive offers you realistic colored photos in that it allows you to adjust the contrast, brightness, highlights, shadows and specific colors in them. This app adds colors to old photos automatically using artificial intelligence. It can not only be used on iPhone or iPad, but also Mac computer.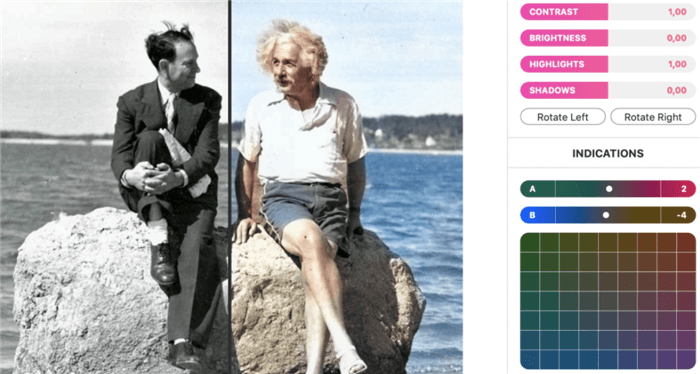 Pros:
Support 7 languages
Compatible with Mac computer
Colorize old photos automatically
Add color points manually
Cons:
Not available for Android
Price: $0.99/photo
Compatibility: iOS
Retouch Me is unlike a dedicated app for colorizing old photos but it does help you handle old sepia-toned or grayscale photos. Just go to "colorize photo" option of this app and then you can get a colored photo in seconds. If you have a gray or black and white photo, you can try this intuitive colorize photos app.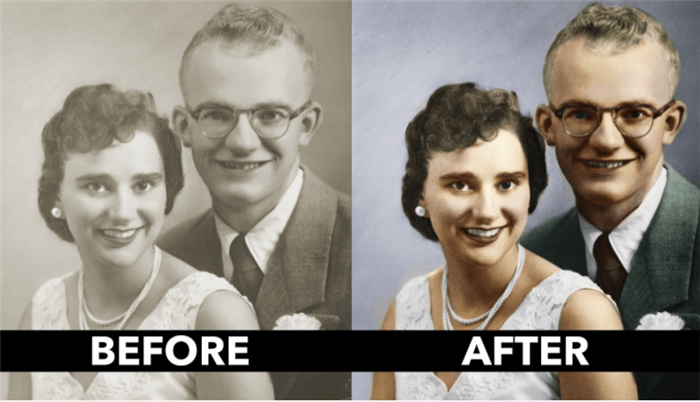 Pros:
Colorize old photos in one tap
Rich editing tools for face and body editing
Cons:
How to colorize photos effortlessly?
There are many ways to colorize photos, the easiest of which is using colorize apps. For example, when you try Colorize Images app, all you need to do is upload an old image and then they can transform your photos instantly.
Conclusion
To colorize photos, you can use a colorize photos app online like Colourise.com. If you are a beginner who don't know how to colorize photos, the colorize apps listed here are of great help. But using mobile apps to colorize old photos might involve privacy and safety issues. That's won't be a problem if you try Colourise.com, which promises to delete your data within 30 minutes. Anyway, remember to download from official channels if you decide to use mobile apps. Click here to check out: How to Colorize Black and White Images in Games with AI Image Colorizer.